Are you the owner of this site?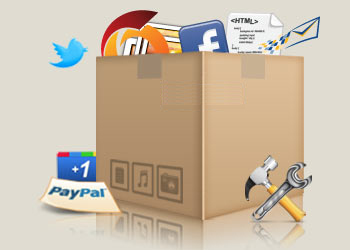 If you've already built your page, publishing your page is just one click away. Simply log into your Tripod account to publish your website.
Need help with starting to build your website?
We believe that building a website should be easy and fun which is why we've created the tools necessary along with help along the way to make your website building process as simple as possible.
For help with the builder, visit zeebliohelp.tripod.com to get an in-depth walk-through of all of the different features and functionalities of the builder.
If you'd rather build your site on your own and use FTP to connect your site to Tripod, take a look at FTP instructions here.
Find more answers to your questions about Tripod or the builder at the Tripod Knowledgebase or send our support team a question at help.tripod.com.